CREATE OUTLINE
Digital Advertising Agency
Meet your over Expectation
with our Experiences
We are "Digital Advertising Agency" that support you
achieve
"GOAL"
and
"PERFORMANCE"
across digital channels with our experiences more than 10 years.
We can serve you in every part of digital marketing.
Why us
CRO GROUP
Create Outline Digital
We are
Full Service Digital Advertising
, we provide varieties of digital solution to solve all of your problem with creative idea
"based on insight and behaviour"
of the target customer covered all of the social digital platform include Media Plan that can reach target audience efficiently.
MAD Pixel
Creative Solution, our team
"focused on Campaign"
which can create powerful impact to customer target. No matter what your objective are.
It's our challenging.
Chromatic Production
Creative Production Team provided VDO production and Photoshoot that will fulfilled your campaign or product to "become more outstanding" on social media with quality that you can choose.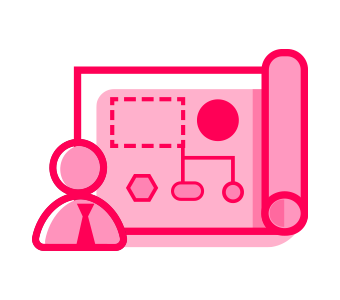 Digital Strategy
Our services identify where
the opportunities are to make
the biggest impact.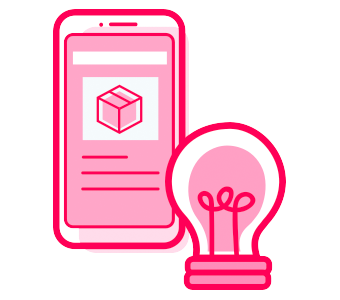 Creative Campaign
When Creative + Insights
we create campaigns in many forms such as VDO, Microsite, Application & etc.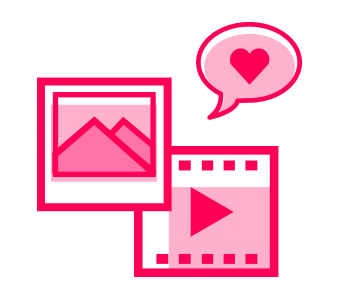 Creative Content
Create quality content
all digital platforms
(FB, IG, TW, Line & etc.)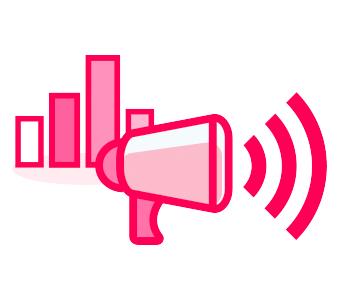 Media Plan
Media Plan on Google,
Social & influencers